Mentor Group are pleased to announce investment from Shackleton Ventures backing their continuing growth plan towards Digital Transformation and market disruption with their products and services.
Non-Executive Chairman, Bryan Taylor says: "This investment comes at the perfect time for Mentor Group and will fast-track our strategy towards sustainable growth and differentiating services and solutions for our customers."
Mentor Group have made rapid changes and expansions over the last 12 months, including switching to a digital-first offering, acquiring a Software and Technology company, strategic Leadership appointments and unveiling a completely new visual identity.
Jim McManus, Co-founder and Director says: "It's great news to have Shackleton on board. They're a seasoned investor with many successes and they really understand how to help a company like Mentor Group and enable us to take advantage of the considerable opportunities ahead. Alongside this investment, we have also secured another strategic Leadership appointment: Jane Hall (a specialist in corporate finance), who joins us as Non-Executive Financial Director starting 1st March 2021."
Shackleton Managing Partner Hugh Stewart commented, "I am delighted to be investing in Mentor. I was introduced to the co-founders, Chris Norton and Jim McManus, by Non-Executive Chairman Bryan Taylor. As a VC I know that the most important thing is to get the sales operation working well – achieve that and you're already locking in a good return. That's what Mentor Group can do."
Chris Norton added, "We're passionate about growth at Mentor. This investment continues our technology drive, increasing our digital products and services to our clients and the marketplace to underpin the growth."
We will continue to deliver quality service, products and solutions to our customer base through our innovative and proven methods.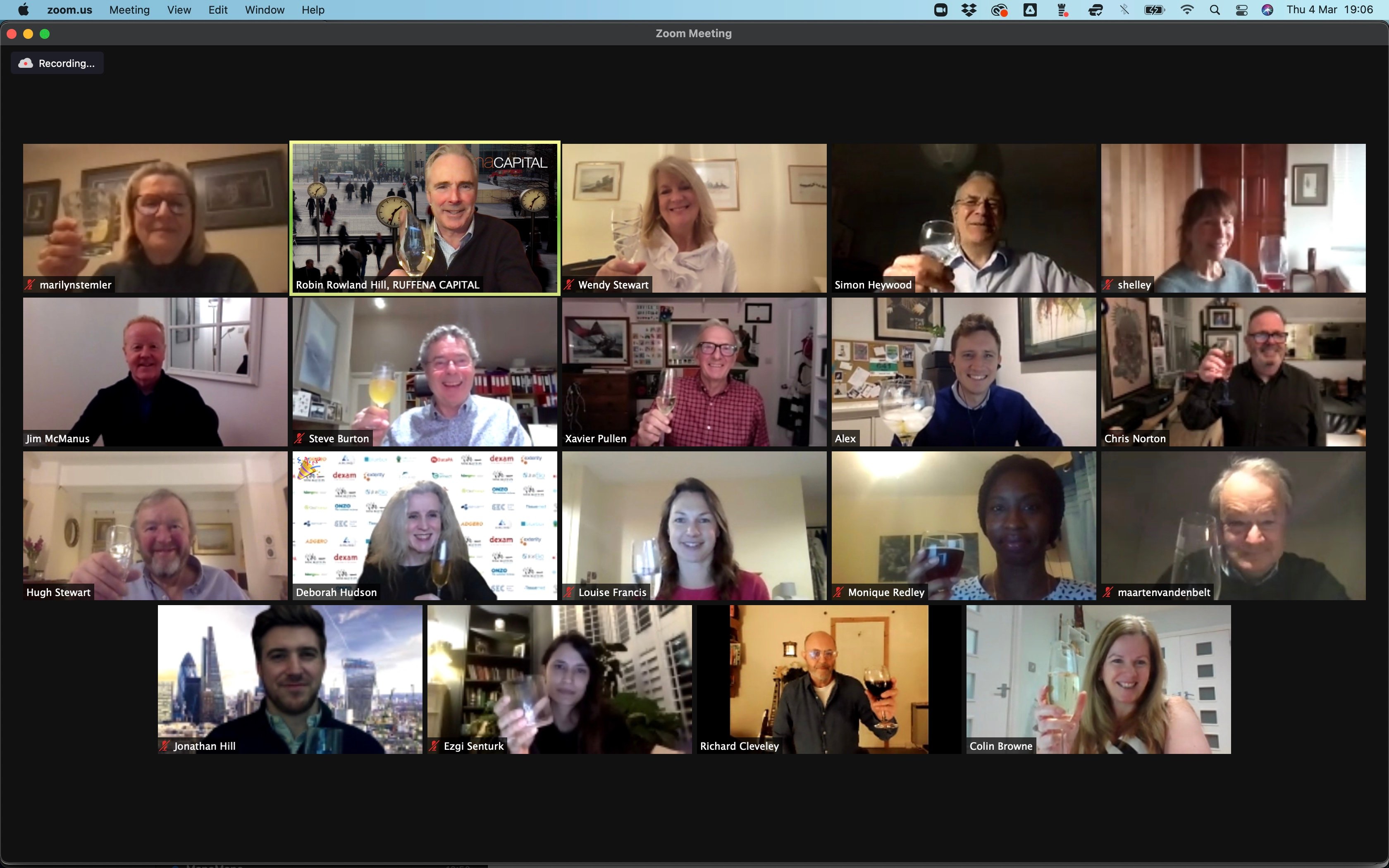 Get in touch with us about this announcement
About Shackleton Ventures
https://shackletonventures.com/
Edinburgh: Thistle Court, 1/2 Thistle Street, Edinburgh EH2 1DD
Shackleton Ventures invests in direct secondary-led transactions in established and earlier-stage businesses, providing liquidity to investors seeking realisations from portfolios or individual investments. Shackleton's first four funds have produced an average Internal Rate of Return of 16% and achieved 23 profitable exits since Shackleton's formation in late 2006. It is authorised and regulated by the Financial Conduct Authority.